Project mission
For too long, ownership of Olive Garden franchises has been dominated by the capricious whims of the fiat system. That's why we're enabling anyone to trustlessly mint a nonfungible token representing 1 of 880 real Olive Garden franchises in the United States.
Our goal was to bootstrap a community of Olive Garden enthusiasts, which is the franchise mint price was tethered to the reasonable cost of a Tour Of Italy entree ($19.99, as of Dec 20, 2021).
Missed out on minting a franchise? You can browse them on Zora or become part of the family by minting unlimited complimentary breadsticks. And everyone is welcome to come join our Discord for some good conversation over a hot bowl of minestrone.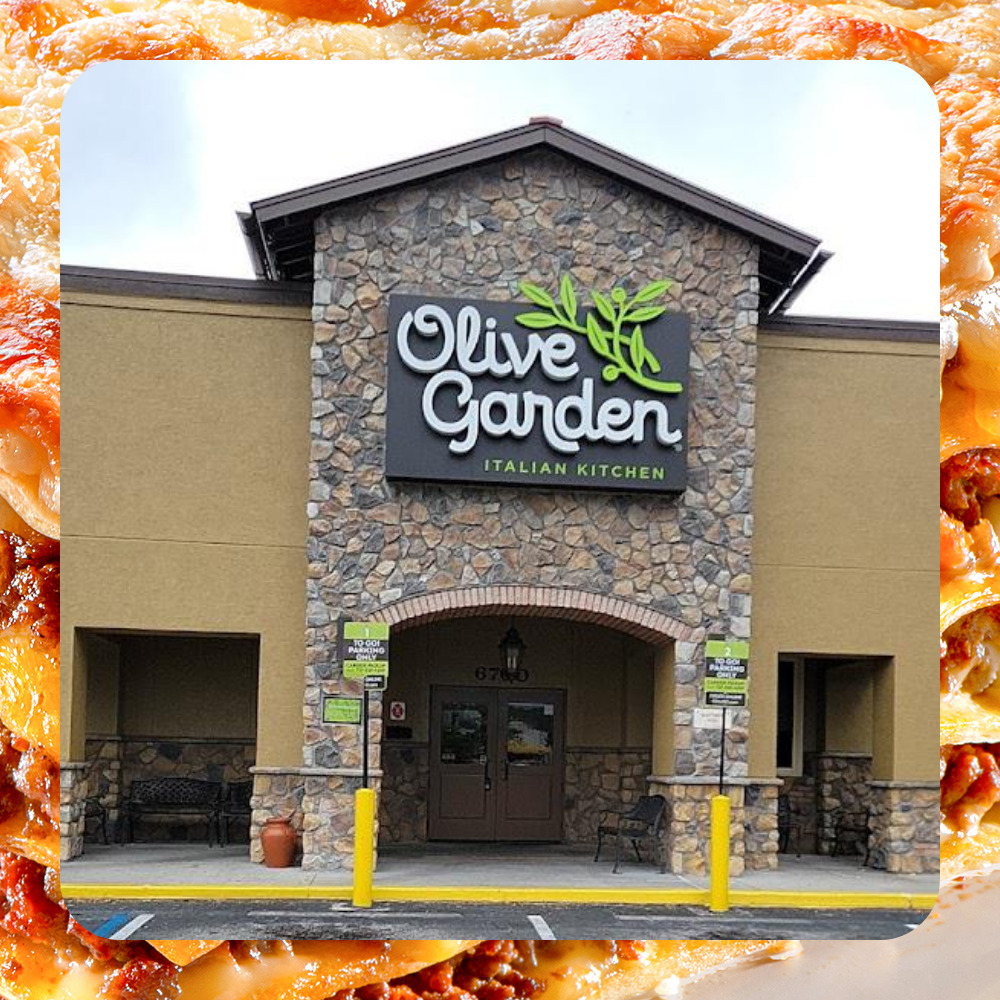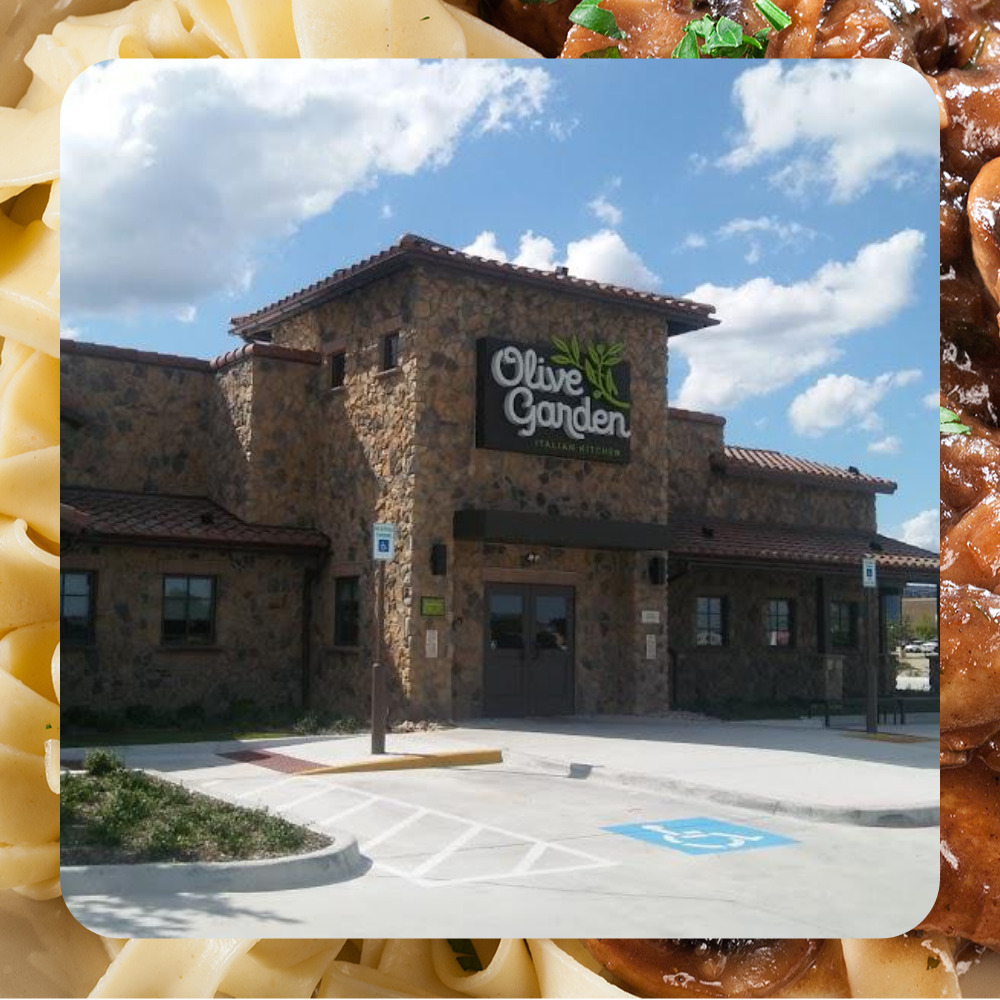 Technical specifications
Every NFOG franchise is an ERC-721 token mirroring one real-world Olive Garden location. Images are programatically generated with a variety of 9 delicious backgrounds including fettucini alfredo, chicken marsala, and more. Metadata and images are distributed on IPFS.
Breadsticks are ERC-721 tokens numbered in the order minted. Breadstick metadata is stored on-chain with images distributed on IPFS.
Never-Fungbile Pasta Plates are ERC-721 tokens numbered in the order minted and available for free to franchise holders. Plate metadata is stored on-chain with images distributed on IPFS.
Roadmap
NFOG is a community-driven movement aspiring to revolutionize the fast-casual crypto space. We've unfortunately had to put our roadmap on hold indefinitely, but these were our original goals:
Stage 1:

Initial launch. We mint 880 NFOG franchises and unlimited breadsticks.

Stage 2:

Launch the world's first Never-Fungible Pasta Plate on the blockchain. Franchise holders get early access.

Stage 3:

Finalize celebrity and influencer partnerships.

Stage 4:

Layer 2 on-chain curbside pickup.

Stage 5:

Early access to open-world Olive Garden RPG (console TBA).

Stage 6:

Limited edition drop of Scampi Sneakers.

Stage 7:

Use project funds to complete leveraged buyout of Darden Restaurants, Olive Garden's parent company. Upon successful completion, all NFOG franchise owners will now own real Olive Garden franchises.
FAQs
Does this confer ownership of or investment in a real Olive Garden franchise?
While every NFOG references a real Olive Garden, ownership is currently limited to the NFOG Metaverse, granting owners no rights or privileges in meatspace Olive Gardens. This may change in the future (see roadmap).
Is this affiliated with Olive Garden?
No. We are simply a community of Olive Garden fans invested in both trustless future economies and delicious, reasonably-priced Italian fare.
So am I buying a picture of an Olive Garden?
No. Token artwork is for representation only and confers no ownership over the photograph. You're not purchasing art, you're purchasing ownership of an NFOG franchise.
One of the photos is wrong or out of date.
We've done our best to verify the accuracy of the images used, but there may be discrepancies.
Can I buy a specific Olive Garden?
The initial mint of franchises is random and you're unable to select a location. You can browse franchises that have already been minted on Zora and make offers there.
The breadsticks are really free?
Yes. Breadsticks will remain free and unlimited in perpetuity. You will have to pay gas fees to mint them, but these fees go to miners, not to us.